Survey Update
Dear Educators,
Thank you so much for an excellent start to our 2019 ASQi Survey year! As you know, it is our goal to have every school reach a minimum response rate of 50% so these data can be used in school improvement strategies. To help achieve our goal of surpassing last year's response rate of 76% (11,314 respondents), we are extending the deadline for the ASQi Survey to coincide with our SCIP surveys. The ASQi deadline has been extended to March 25, 2019.
All schools with 100% partisipation will be entered to win 4 tickets to an upcoming Tampa Bay Rays game! If you have not yet taken the anonymous survey, please follow the three steps below:
1. Using your Chrome browser, go to https://hcps.asqinitiative.com/
2. Click on the "Take the Survey" button
3. Enter your unique access code that was given to you by your principal
If you didn't receive a code or if you misplaced yours, please click on the "Need Help?" button and complete the form. You may check the response rate for your school by clicking on "Response Rates " at the top menu bar of the website. Please contact the Help Desk for any questions you may have.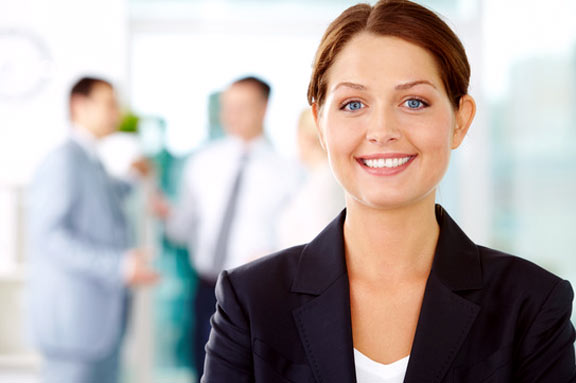 Principal Headcount Review
Please review your school's headcount and click here to complete the verification form. Current Headcounts can be viewed by clicking on the "Response Rate" tab. Thank you for your attention to this matter.
January 15 Webinar
View the webinar presented by Ann Maddocks on January 15, 2019
Group courses
On January 15, ASQi CEO Ann Maddock gave a presentation about the HCPS district wide survey. For a copy of the PDF, click HERE